The One Desk Foundation has attracted a team of committed directors that are focused on making a difference.
Milli Arakawa, Founder is CFO of EYA, LLC and  has served in accounting and finance roles since graduation. Milli is passionate about creating change in the global society through education. She has participated in expanding the mission of many non-profits organizations, such as Operation Mobilization, Russia (1999), Habitat for Humanity, Fiji (2002), Ernst and Young Corporate Social Responsibility Program, El Salvador (2005), Globe Aware, Costa Rica, (2007) and Ubud Orphanage in Bali, Indonesia.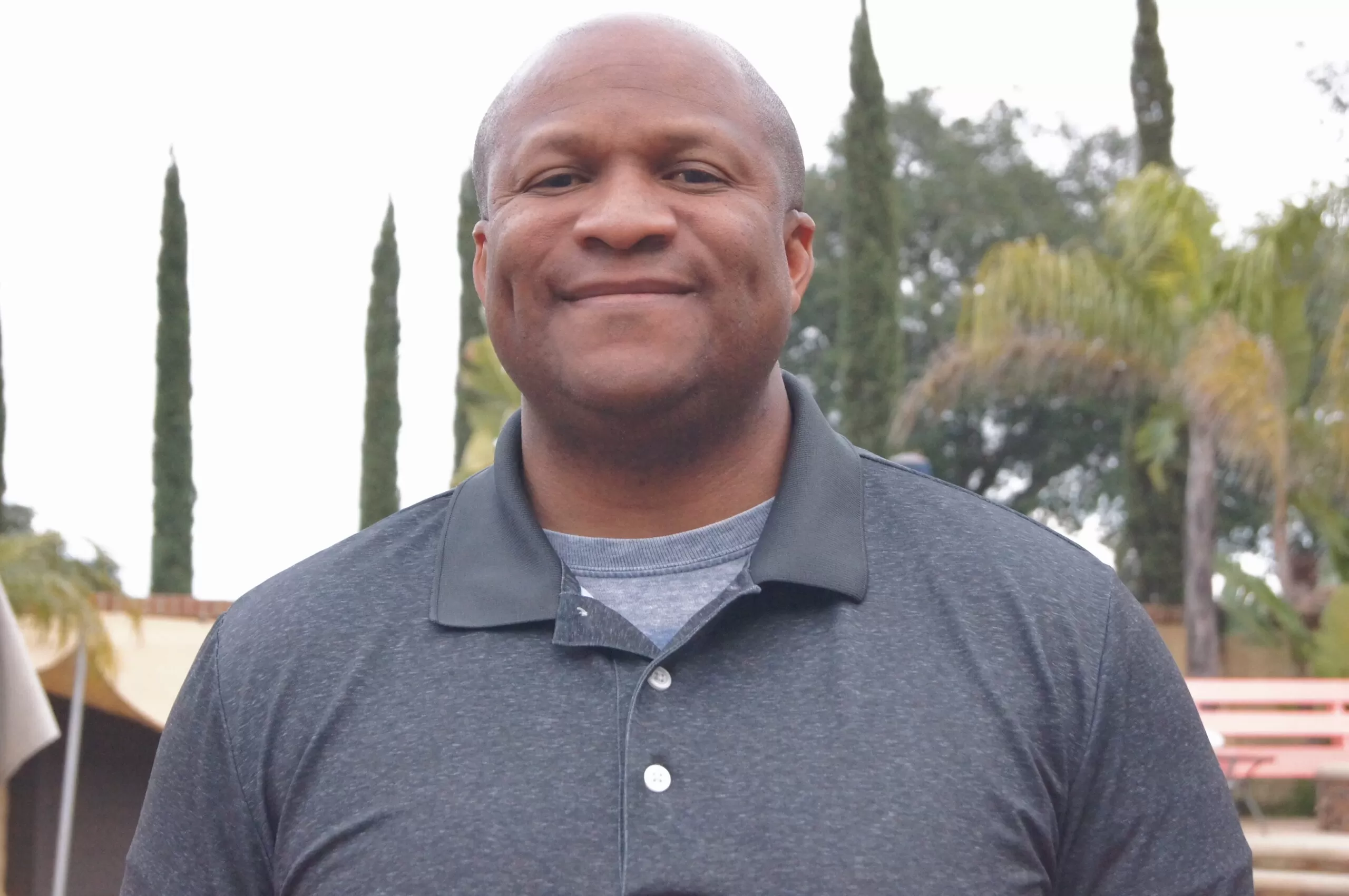 Lloyd Bennett, "Impact lives in a positive way" Every moment of every day is an opportunity. Lloyd has over 25 years
of experience in education with a diverse background of teaching, program development, coaching and
leadership experience. He has a Master of Education and BA in Psychology from Cal State University
Fullerton, along with Administrative Services Credential. Schools and sports have always been a path for
connection, engagement and growth. He is passionate about helping children achieve their highest
potential and is committed to improving the lives of children through education.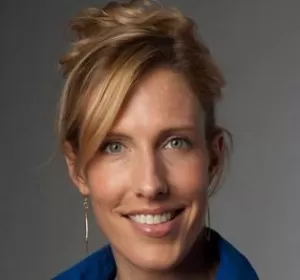 LeBaron Meyers is President of NotMe Solutions. She worked in institutional sales at a top investment management firm for seven years and spearheaded their first annual community service day. LeBaron's eclectic path then brought her into radio as a morning show co-host in San Francisco and head of public affairs before donating and selling all of her belongings to step away for a year of international study of yoga and meditation. In her travels to India, Bali and beyond, she met amazing people, learned their stories and grew increasingly interested in what unites all of us. Her passion is people– and the responsibility and power in connecting empathetically and respectfully for a greater good. She currently works in strategic partnerships and continues to seek out new and innovative ways for individuals, groups and causes to collaborate.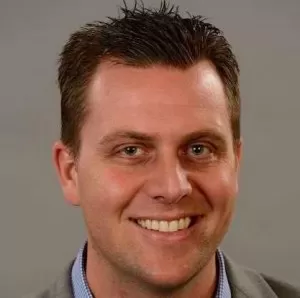 Drew Zinser works in Corporate Partnerships with the Los Angeles Angels of Anaheim. Having played sports his entire life, Andrew is a firm believer in character development through competitive sports. He went on to obtain his Masters in Business Administration from San Diego State University and is constantly advocating the positive benefits of physical education. On the One Desk Foundation inaugural trip to the Philippines, Andrew was voted best teacher by all the camp participants. Andrew's ability to have fun with the kids while teaching them lessons in life allowed many children to draw close to him. Andrew believes that giving back is the key to living a fulfilled life.